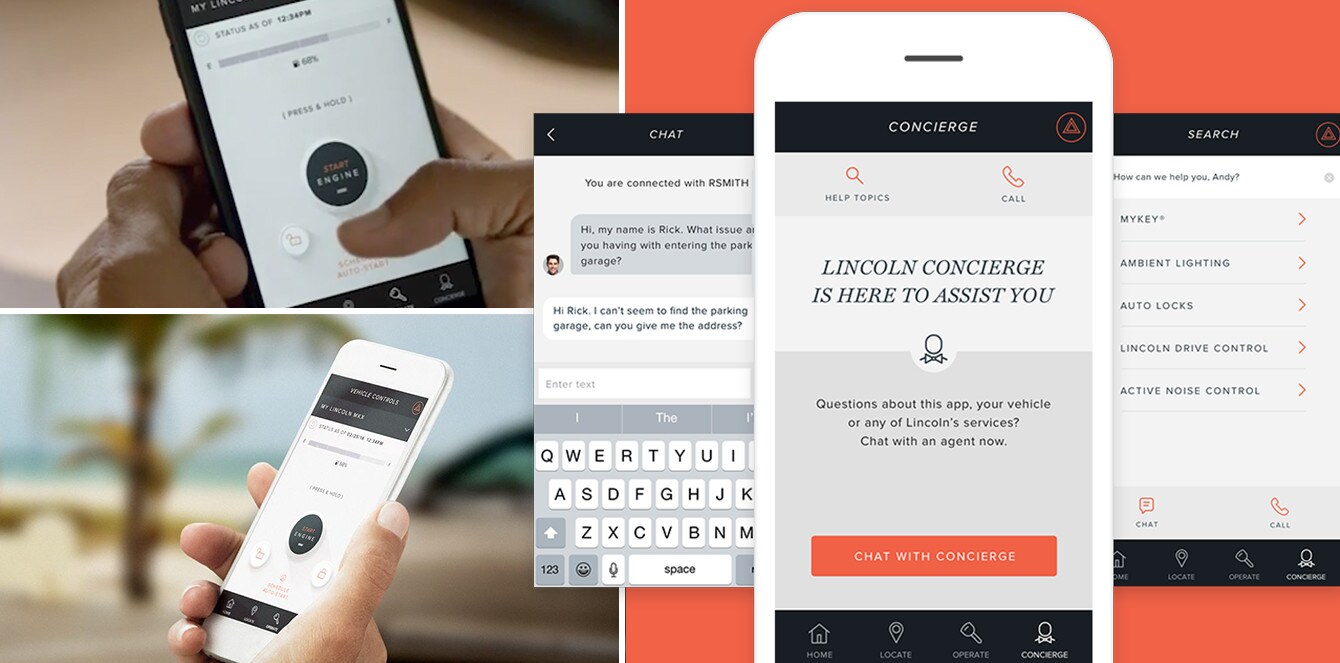 Boulevard Lincoln, your local Lincoln dealer, is thrilled to say that the Lincoln Way™ App is now available for download. The new Lincoln Way™ App puts a full dashboard of features and services right at your fingertips. You now can connect directly with our Lincoln Concierge team if you have an issue. You'll talk with real people who will have real answers whenever you want them. Chat via the app or talk with a live agent who will address all of your Lincoln concerns including helping you with your roadside assistance account.*
This app also lets you schedule service whenever you need it. If your Lincoln is in need of service, just schedule a pickup. We will bring you a loaner to drive while your vehicle is getting serviced and when your vehicle is done, we will bring it back to you, washed and ready to drive.** You will never have to waste your time circling the block looking for a parking spot since the Lincoln Way™ App brings you an interactive map that helps you reserve and even pay for parking through Lincoln Pay with simply the touch of a button.+ You can also lock, unlock, and start your car via this app. You can even schedule your starts ahead of time.

* Roadside assistance is included for certain Lincoln owners and available to everyone for a per-service fee.
** Lincoln Pickup & Delivery is valid for owners of new 2017 model-year Lincoln vehicles. Mileage limitations may apply. See your dealer for details. Lincoln reserves the right to change program at any time without obligation. Service available for retail and warranty repairs.
+ Available in select cities.